With such similar sounding names, it can be confusing to understand the difference between N95 and KN95 masks. What are KN95 face masks, and are they the same as N95 face masks? This handy chart explains the differences between N95 and KN95 masks.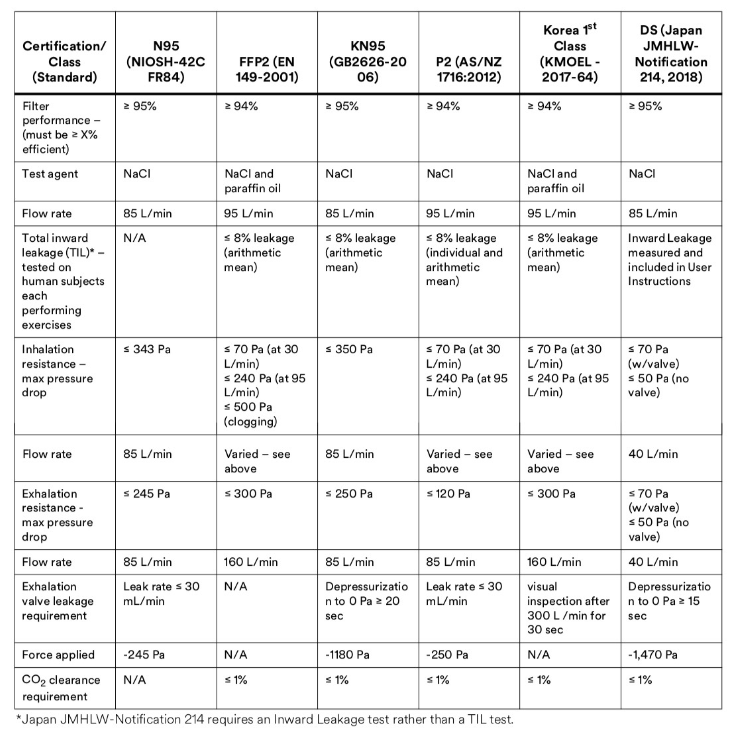 In short, N95 masks are the US standards for respirator masks; KN95 masks are the Chinese standards for masks.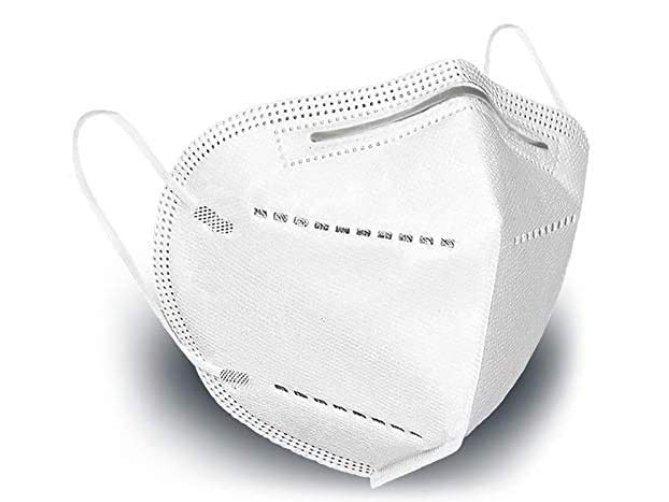 N95 respirator Mask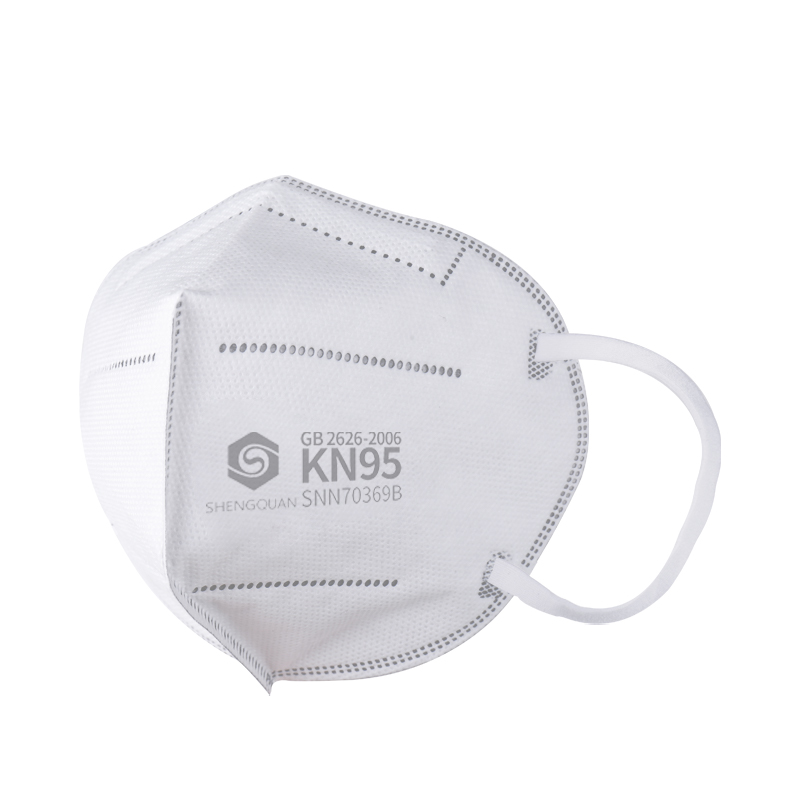 KN95 respirator mask

Therefore, [it is reasonable to consider" China`s KN95s [equivalent" to US N95s. Mask standards for Europe (FFP2), Australia (P2), Korea (KMOEL), and Japan (DS) are also highly similar.