Many people complained that it's too stuffy to wear a Face Mask in hot weather and is there a Mask more breathable and comfortable in such weather?
Shengquan Group have successfully developed the first Disposable Paper Face Mask in China, which can effectively solve the above distress.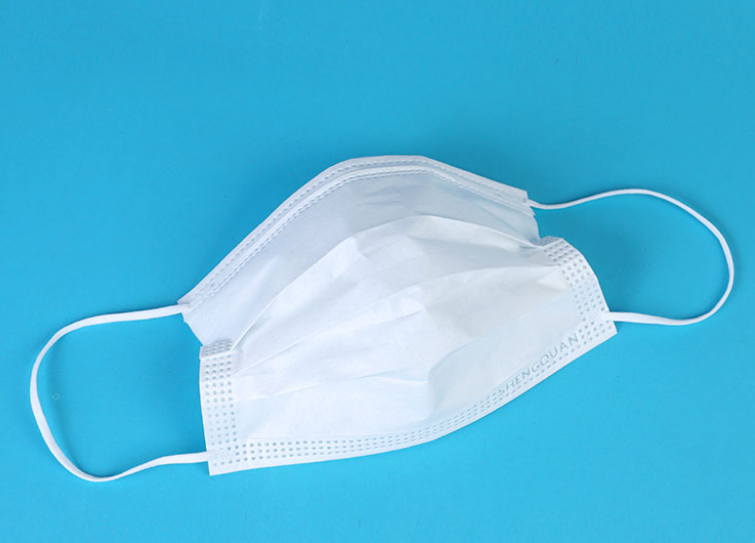 This mask is a biodegradable and eco-friendly mask. The raw materials are imported natural pulp and high-efficiency filtration melt blown cloth. It has the advantages of water resistance, blood splash resistance on the outer layer, and hydrophilic and skin-friendly inner layer. This new type of mask can effectively prevent droplets, dust, pollen, bacteria, etc. Tests have verified that the effective bacterial filtration efficiency and the effective barrier efficiency of particle protection are ≥95%, the bacterial filtration efficiency BFE is ≥95%, and the particle filtration efficiency PFE is ≥90%.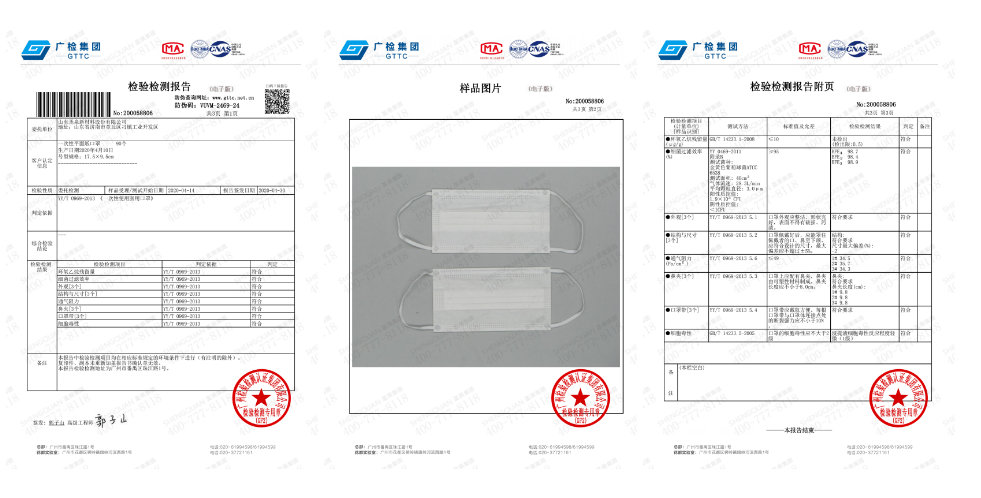 The details present good quality, and the excellence comes from our intentions. Comfortable earbands with soft, high elasticity and appropriate elasticity; light, breathable, sweat-absorbing and skin-friendly natural pulp; invisible plastic, beautiful and comfortable cartilage nose clip; exquisite tailoring that fits the face and effectively seals together to create first-class quality.