At this point in the coronavirus pandemic, it`s clear that infected people can spread the virus before they start to show any symptoms.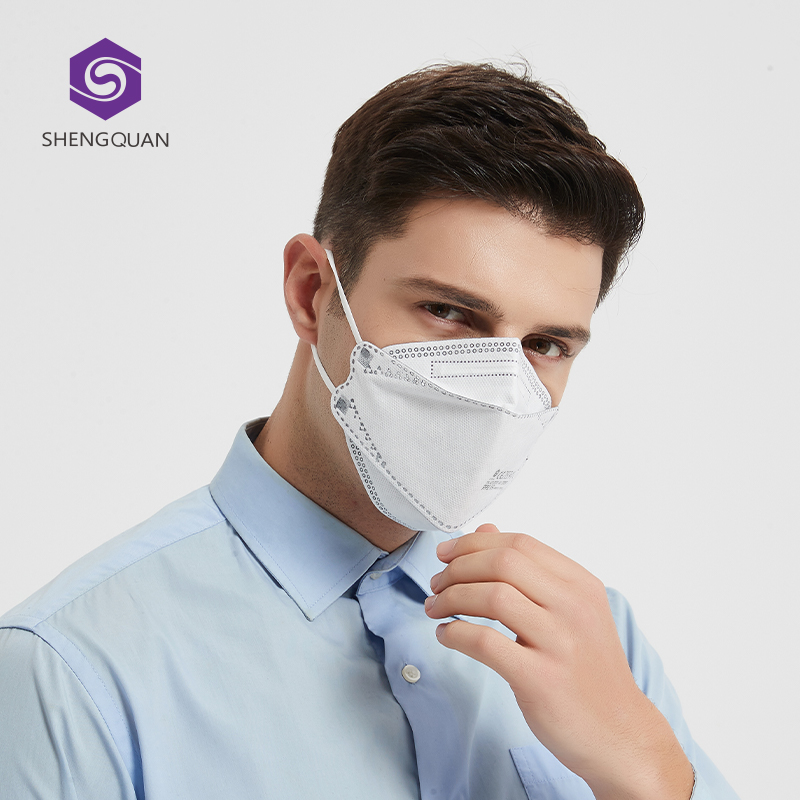 Because of this, most people wear face coverings or non-medical masks while out in public. (Certain groups, such as children younger than 2, are excluded from the advice.) Here`s what government agencies and experts on infectious disease and materials science advise on picking a Mask.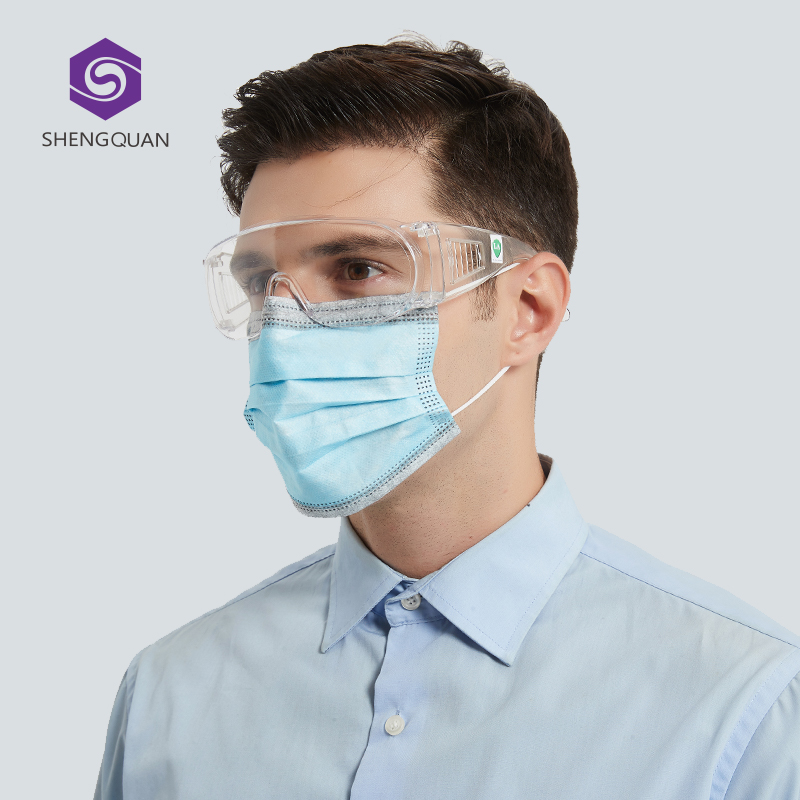 The key point to remember is that a simple mask is fine. Still, experts say, there are some easy ways to make even the most basic face covering more effective. For instance:
Layer up. Multiple layers of fabric are better than only one, Wenzel says. More layers means less chance that viral particles will be able to pass through.
Consider the fabric. Some fabrics can filter out more virus particles than others. A general rule of thumb is that thicker, denser fabrics will do a better job than thinner, more loosely woven ones. Flannel pajama material, for instance, which has a tight weave, might be a good option.
If you`re looking for a mask to purchase online, make sure you can tell from the product description that it meets the criteria above: multiple layers, made with tightly woven fabric, and washable. All masks should also be easy to secure, with elastic ear loops or ties.
Ensure a good fit. A mask should fully cover your nose and mouth, extending an inch or more past the ends of your mouth and wrapping under to [grab onto the bottom of your chin as an anchor. the Face Mask should fit snugly but comfortably against the sides of your face and should not interfere with breathing. If your face covering gaps on the sides while tied on, you can close the gap by adding a stitch to create a dart.