As the coronavirus is not over yet,we must wear a Face Mask when performing social activities or when close contact.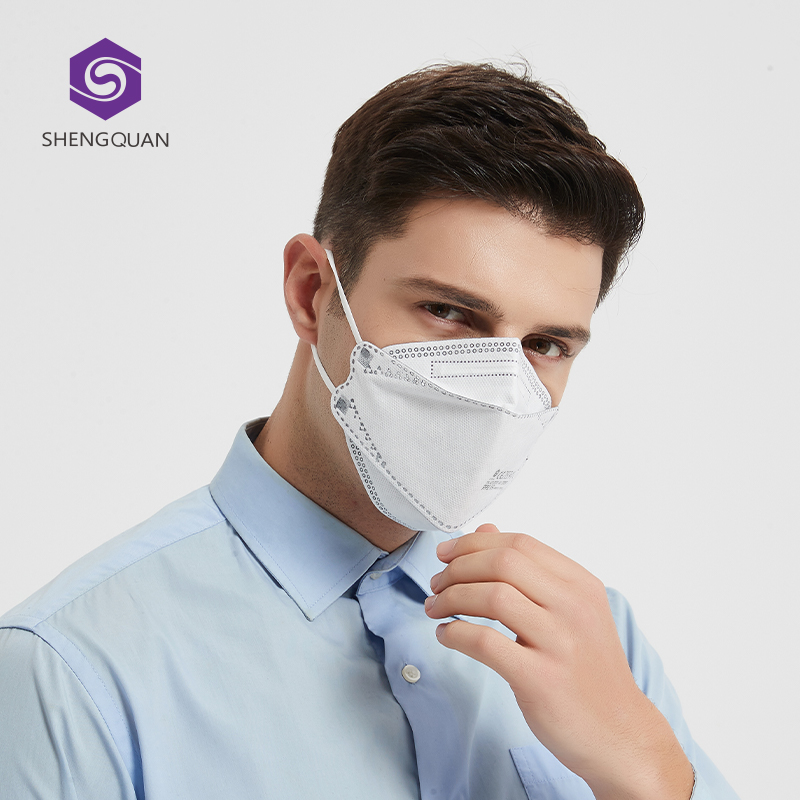 We must get the correct method when wearing a face Mask. Before putting on a mask, clean your hands well with soap and water. Cover the mouth and nose with your Disposable Face Mask and make sure there are no gaps between your face and the face mask. Avoid touching the mask while using it and, if you do, wash your hands. Replace the face mask when it is damp.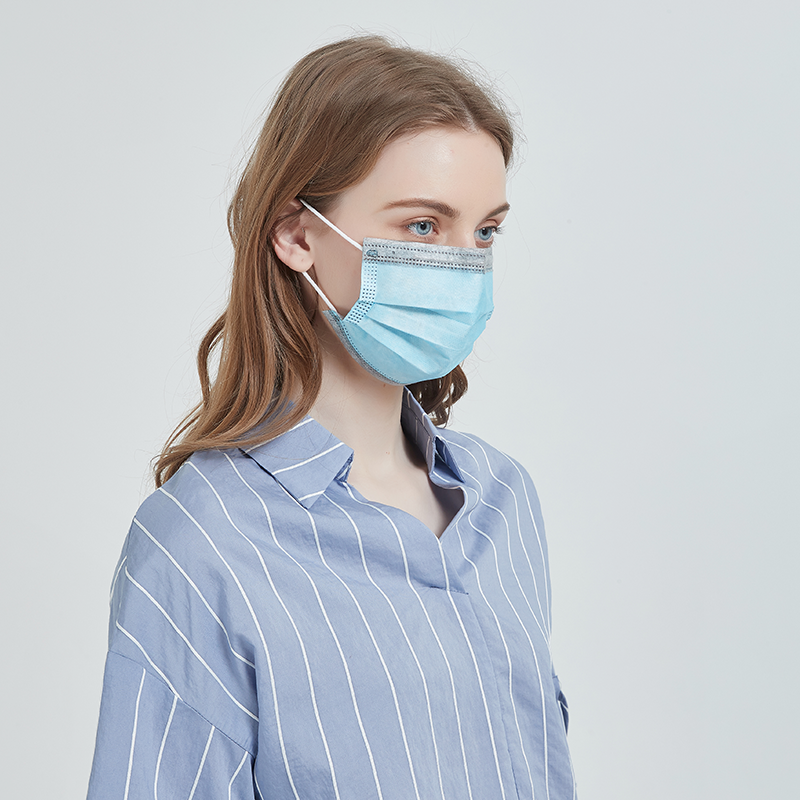 To remove your face mask, take it off using the elastic tags, without touching the front and discard immediately into a closed bin or, if the mask is reusable face mask, directly into the washing machine.